Residential Movers Newtown
The Best Local Moving Company in Newtown, CT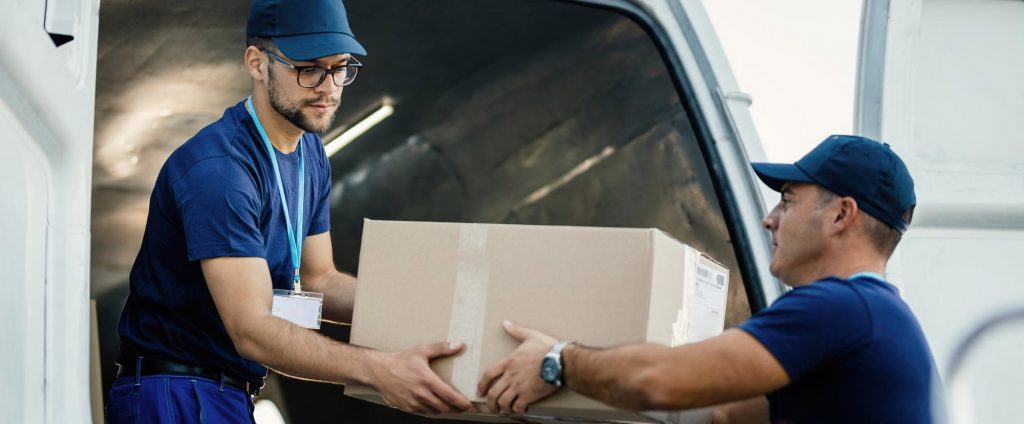 We understand that moving can be a stressful experience. Our mission is to make your move as smooth and seamless as possible. We are a local moving company based in Newtown, CT, offering various services to meet your specific needs. Whether you need help packing, loading, unloading, or simply need someone to transport your belongings, we are here to help! We offer competitive rates, and our experienced movers will treat your belongings with the utmost care. Contact us today for a free quote!
Fill out the form below and we will get back with you as soon as possible.
Residential Movers in Newtown, CT
We're the movers you can trust for all your residential moving needs, big or small. From packing and loading to transportation and unloading, we'll handle every detail of your move so you can relax and enjoy your new home.
Local Movers (In-State Moving)
With years of experience in the industry, Newtown Moving and Storage Company has specialized in performing local moves for countless customers throughout Connecticut. Thus, we're confident in getting the job done quickly, efficiently, and at an affordable price. Let us be your personal relocation coordinator to help with all of those pesky details that come along when moving between two townships!
Long Distance Movers (Out-of-State Moving)
We know how stressful it can get when you're moving to a new place – much more so when it's out of state. But with Newtown Moving and Storage Company, you can rest assured that your long-distance move will be handled with the utmost care. Trust our long-distance movers' crew to get you safely and on time. We have the experience and resources necessary to complete your long-distance move, no matter where you go. Our highly-trained team of long-distance movers will ensure that everything is taken care of from start to finish. Choose us, and you'll be moving into your new home before you know it!
Moving is always a hassle, whether you're just going across town or across the country. But if you choose the Newtown Moving and Storage Company, we can help take some of the stress out of relocating your business. We specialize in corporate relocation, and our experienced team can handle all the details, from packing and shipping to unpacking and setting up your new office. We understand that every business is different, and we'll work with you to ensure your move goes smoothly and efficiently. So when you're ready to move, remember that Newtown Moving and Storage Company is here to help.
Making a cross-country move is a big undertaking, and it's one that you shouldn't have to do alone. With Newtown Moving and Storage Company, you can sit back and relax while we care for everything. We've experienced cross-country movers and have the resources and expertise to get you safely to your new home. We'll handle the packing, shipping, and unpacking, so you can focus on settling into your new life. Let us help you make your cross-country move a success.
Why Trust Us With Your Residential Moving?
Newtown Moving and Storage Company has been helping families and individuals move for their stuff within and across Newtown, CT, for years. If anything, our experience has taught us a thing or two about what it takes to make a move successful.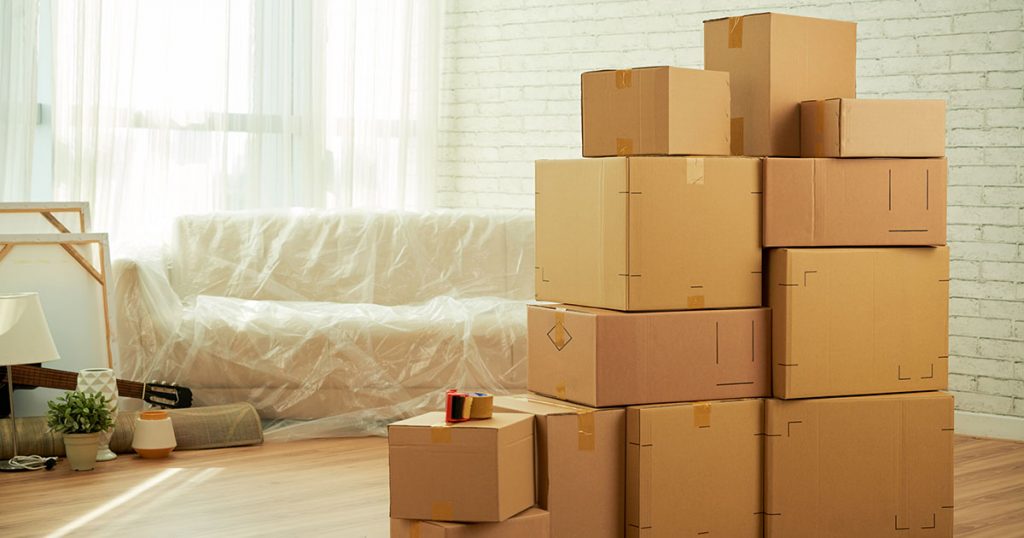 Thus, we ensure that our customer's stuff is always our number one priority, and that's why we're dedicated to handling every aspect of your move with the utmost care. We understand that your belongings are important to you, and we'll treat them as if they were our own.
We're not just a bunch of guys with a truck — we're professionals who are passionate about making your move as smooth and stress-free as possible!
Here's why you can trust us with your residential move:
We know the ins and outs of the moving process, from packing up your belongings to loading them onto the truck. We'll take care of everything, so you don't have to lift a finger (except maybe to sign the contract).
We're insured and licensed, so you can rest assured that your belongings are in good hands. All our staff and crew have also been background-checked, vaccinated, followed strict protocols, and high-trained for your safety and peace of mind.
We're honest and transparent! We'll give you an honest estimate of how long your move will take, and we won't charge you hidden fees. What you see is what you get with Newtown Moving and Storage Company.
We're experienced! As we said, we've been doing this for decades now. We know all the trade tricks, so you can be confident that your move will go off without a hitch.
Last but not least? WE ARE LOCAL! Nobody knows Newtown better than us here at Newtown Moving and Storage Company. We know the area like the back of our hands, so we'll be able to navigate traffic and get to your new home quickly and efficiently.
Want to Know How Much Do Movers Cost for a Local Move in Newtown, CT?
If you're moving within Newtown, CT, the cost of movers will vary depending on a few factors, such as the number of movers you need, the amount of stuff you have to move, any special requirements or services you need, and the distance of your move. In a normal setting, you can expect to pay somewhere between a few hundred bucks to thousands for a local move.
For a more accurate and cost-effective estimate, contact Newtown Moving and Storage Company, and we'll gladly give you a quote. Moving can be expensive, so we offer various discounts and specials to help you save money. Set an appointment today to get you all set!
Ready for the Most Hassle-Free Move of Your Life?
Moving is already stressful enough – don't let that add to your anxiety! Choose the most reliable and trusted moving company in the country! Newtown Moving and Storage Company is the obvious choice for a hassle-free move! Contact us today for a free quote!